Get Your Career Started at Gulf Crane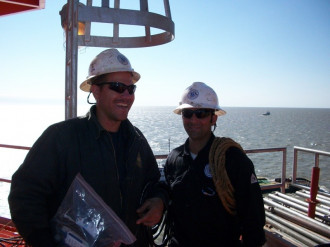 If you would like to join our team, click the link below to apply and see our open positions.
https://gulfcraneservicesinc.easyapply.co/
For information regarding positions, please contact careers@gulfcraneservices.com
Offshore worker applicants do not have to reside in Louisiana.
Recent News
Louisiana Safety Awards
Gulf Crane Services, Inc. was awarded the 2016 Louisiana Workers' Compensation Corporation (LWCC) Safest 70 Award. In order...
READ MORE